Many owners of the Civic Type R 2001-2006 (EP3) K20A2 Engine and Integra Type R 2001-2006 (DC5) K20A Engine will have experienced Timing chain and Tensioner problems.
What is the Problem ?
The problem arises from Timing Chain Stretch, as well as wear on the Timing Chain Tensioner. This results in the Timing Chain "Jumping" by one, two or several teeth on the camshaft sprockets, and as a result the engine loses correct timing.
What are the symptoms of the problem ?
In early stages, there will be timing chain related noise, most noticeable on start up.
Once the Timing Chain has jumped, a check engine light is displayed, and typically the following codes are read when scanning the Electronic Control Unit (ECU)
– P0341 Camshaft Position Sensor (CMP)
– P0341 Variable Valve Timing Control (VTC) Phase Gap
These codes are a red herring – The problem is not with the VTC controller or the Cam Position Sensor ! Many have tried replacing the VTC and Cam Sensor to no avail ! The real issue lies with the timing chain and tensioner !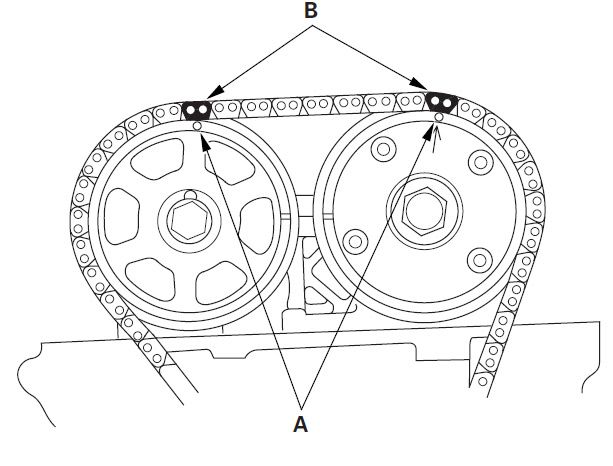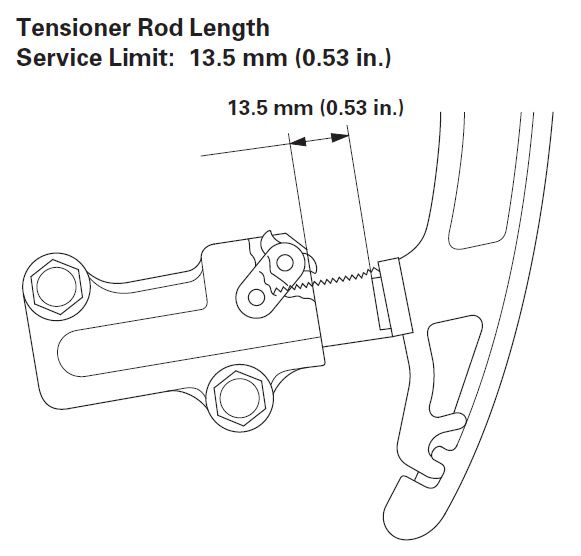 What Parts Do I Need for repair ?
To correct the problem, you will need a new Timing Chain, as well as a new timing chain tensioner.
We have the timing chain available here (Genuine Honda) and here (OEM Borg Warner). The Timing Chain Tensioner is available here (Genuine Honda)
The Timing Chain Guides, from experience are very durable and do not normally require replacement. However, many change the guides at the same time, to save on future labour costs. The full timing chain guide set is available here (Genuine Honda).
We stock only Genuine Honda and Borg Warner Japan (Borg Warner Make the timing chains for Honda Japan !). And there's good reason for this ! Many have bought cheap chain kits from Ebay and Motor Factors that have not lasted even 1,000 miles !!! In some cases the cheap chains have snapped clean ! Remember a snapped chain will mean bent valves, and a big £££ repair bill !!!
We are the cheapest in the UK for these Genuine Honda Parts !
We also provide full workshop instructions to get the job done, and deliver next day within the UK !
Preventing the problem
When the chain driven K20 Engines came out, many assumed that the chain and tensioner were a lifetime part ! However, we have seen the timing chain problem on vehicles with 80,000 miles and above. Ideally, to prevent the problem from happening, we recommend the replacement of the chain and tensioner at approximately 80,000 miles.
Also ensure that oil level is checked regularly and topped up as necessary !
Happy Motoring !!